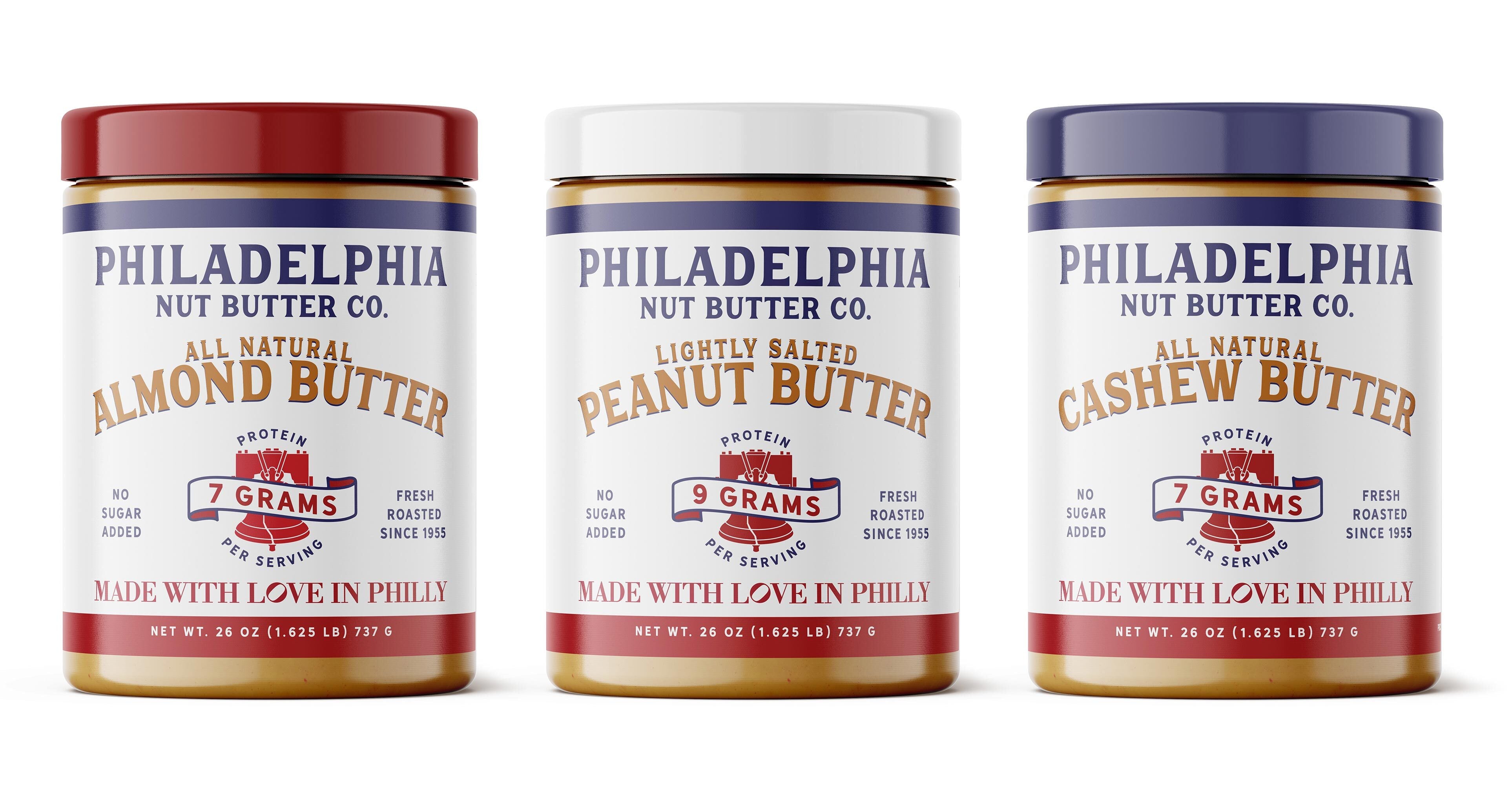 Made with Love in Philly
High-quality ingredients, obsessive attention to detail, and a whole lot of love are all it takes.
The Trio Bundle
Limited-Time Offers, End in:
We've bundled our Top 3 nut butters! This tasty trio features our best-selling All Natural Cashew Butter, All Natural Almond Butter, and Salted Peanut Butter.
customers are viewing this product

Naturally Delicious
Ingredients as pure as Rocky's will to fight.

Clean, Good Food
Vegan, Kosher, Gluten-free, Dairy-free, Preservative-free, Sugar-free, Non-GMO, and no Palm Oil.

Ethically Sourced
Expertly sourced peanuts, almonds and cashews. Nuts are responsibly farmed in Georgia, California, and Brazil.




So Good, It's Nuts
Nut butter that would make you grab a PB&J over a cheesesteak (or at least, think about it).

Made in Philly with love
Nutterly Love
We think it's the love that makes all the difference, and our nut butters come from the city that's known for spreading it on thick. Our Philadelphia facility is committed to producing only the best peanut, almond, and cashew butters, and our team is committed to making sure every jar is made with the love that makes it special.